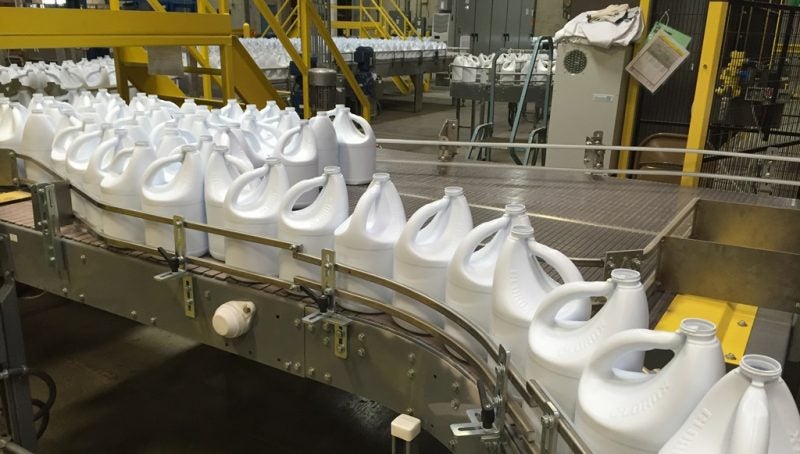 Given the amount of lay investors, pension funds, insurance/institutional funds, endowments, and charity-related funds that are invested into the stocks that we regard as the blue-chip members of the S&P 500, it would make sense that these companies be conservatively financed so that there is always cash on fund to fund an emergency. Coca-Cola has $19 billion in available. Johnson & Johnson has $19 billion in cash. Procter & Gamble has $11 billion in cash. This is what you would expect from the backbones of American business.
And yet I'm blown away that Clorox, which is a great American icon that whose core business lines are among the fifty best in the entire country, has found itself in the current position in which its cash position is only $100 million while it carries $2.4 billion in debt, all of which is due within the next five years.
That is a … Read the rest of this article!